Givlaari Approved in EU for Patients With Acute Hepatic Porphyria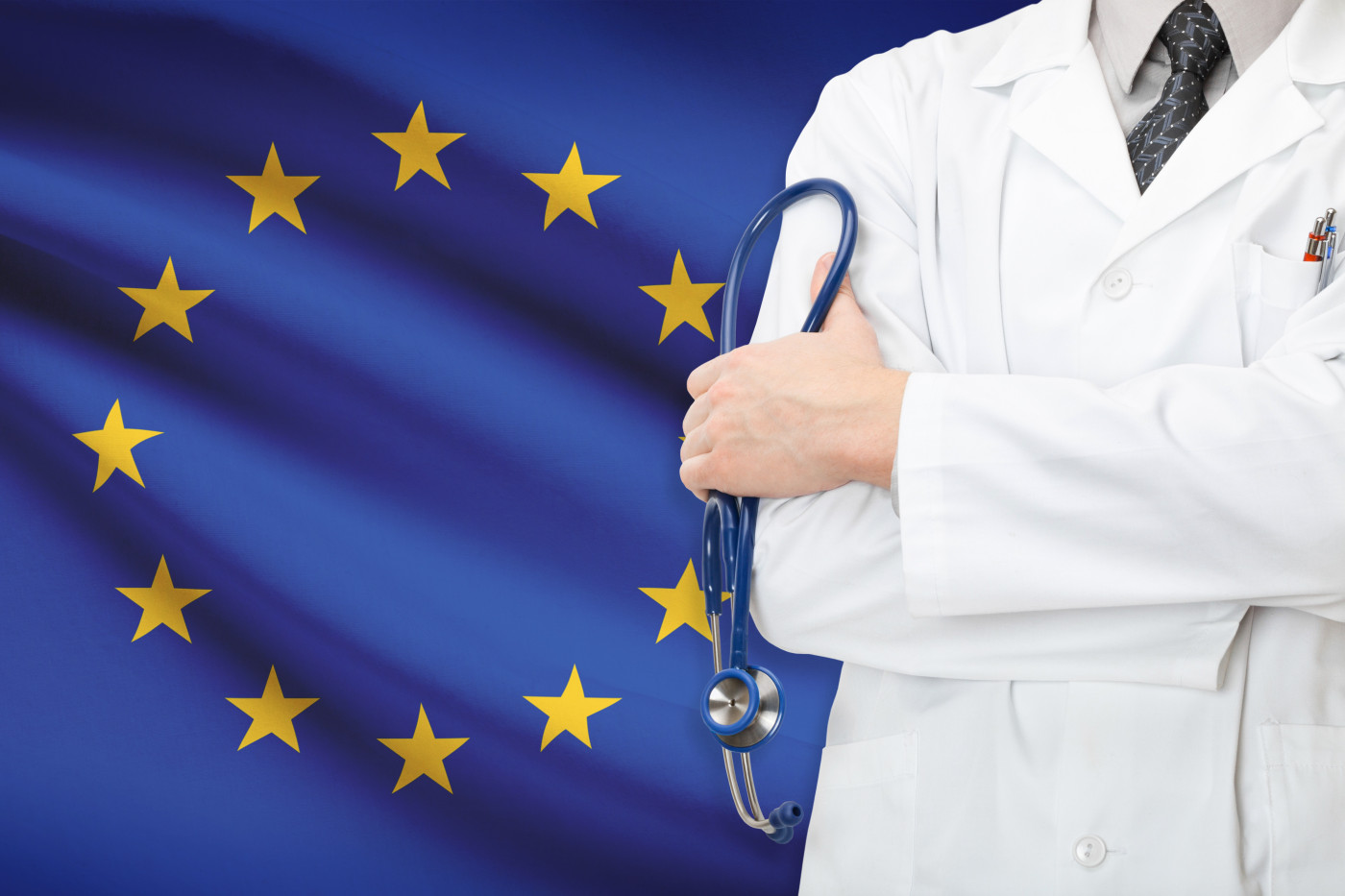 The European Commission has approved Givlaari (givosiran) to treat acute hepatic porphyria in patients, 12 and older, in the European Union.
This follows Givlaari's approval for the same indication in the U.S., and the positive recommendation recently issued by the Committee for Medicinal Products for Human Use, a branch of the European Medicines Agency (EMA).
"Today's approval of Givlaari marks a historic moment for patients and families living with this devastating genetic disease, as there are currently no approved medicines in Europe proven to decrease the frequency of attacks and reduce the chronic pain that many patients suffer," John Maraganore, PhD, CEO at Alnylam Pharmaceuticals, which developed the treatment, said in a press release.
"We are proud to bring Givlaari … to patients in Europe and we want to thank the patients, families, investigators and study staff whose support and involvement have made this achievement possible," he added.
Givlaari, formerly known as ALN-AS1, is an RNA-based therapy that works by decreasing the activity of the aminolevulinic acid synthase 1 enzyme, which is overactive in patients with acute hepatic porphyria (AHP), to prevent the buildup of toxic compounds in cells. RNA is generated from DNA and used as a template for protein production.
The medication had previously received priority medicines, accelerated assessment, and orphan drug status from the EMA. It is currently awaiting approval in Brazil where it was granted priority review.
The decision to approve Givlaari was based largely on data from the Phase 3 ENVISION trial (NCT03338816), which evaluated the safety and efficacy of the medication in 94 AHP patients.
During the study, participants were randomly assigned to receive either Givlaari (2.5 mg/kg) or a placebo, administered by a subcutaneous (under-the-skin) injection, once per month, for a period of six months.
Results showed that, compared to placebo, Givlaari reduced the number of annual AHP attacks by 74%. During the six-month treatment period, half of the patients receiving Givlaari remained attack-free, compared with 16.3% of those given a placebo.
The treatment also improved patients' quality of life and reduced the levels of aminolevulinic acid by 95% and porphobilinogen by 89%, two key biomarkers of AHP, in the urine.
Givlaari had a favorable safety profile. Most common side effects included injection site reactions (36%), nausea (32.4%), and fatigue (22.5%).
These findings were further supported by a 30-month extension trial, in which all but one of the ENVISION participants took part.
"In our experience, life is very different for patients since they have been treated with givosiran," said Eliane Sardh, MD, PhD, head of the Porphyria Centre Sweden at Karolinska University Hospital.
"In addition to a reduction in the number of porphyria attacks which require hospitalization and urgent healthcare visits, we have seen improvements in how patients report their overall health status and quality of life, so this approval is truly meaningful for patients, their families and the healthcare professionals who treat them," she added. "Some of our patients have been able to achieve significant personal and professional milestones that would not have been possible before."
Barry Greene, president of Alnylam, added: "We are committed to bringing Givlaari to patients in Europe as rapidly as possible, and plan to build on our experience in the U.S. by proactively engaging with national authorities in Europe around a value-based agreement framework which we hope will accelerate patient and provider access to Givlaari."