Support Porphyria Awareness Week April 21-28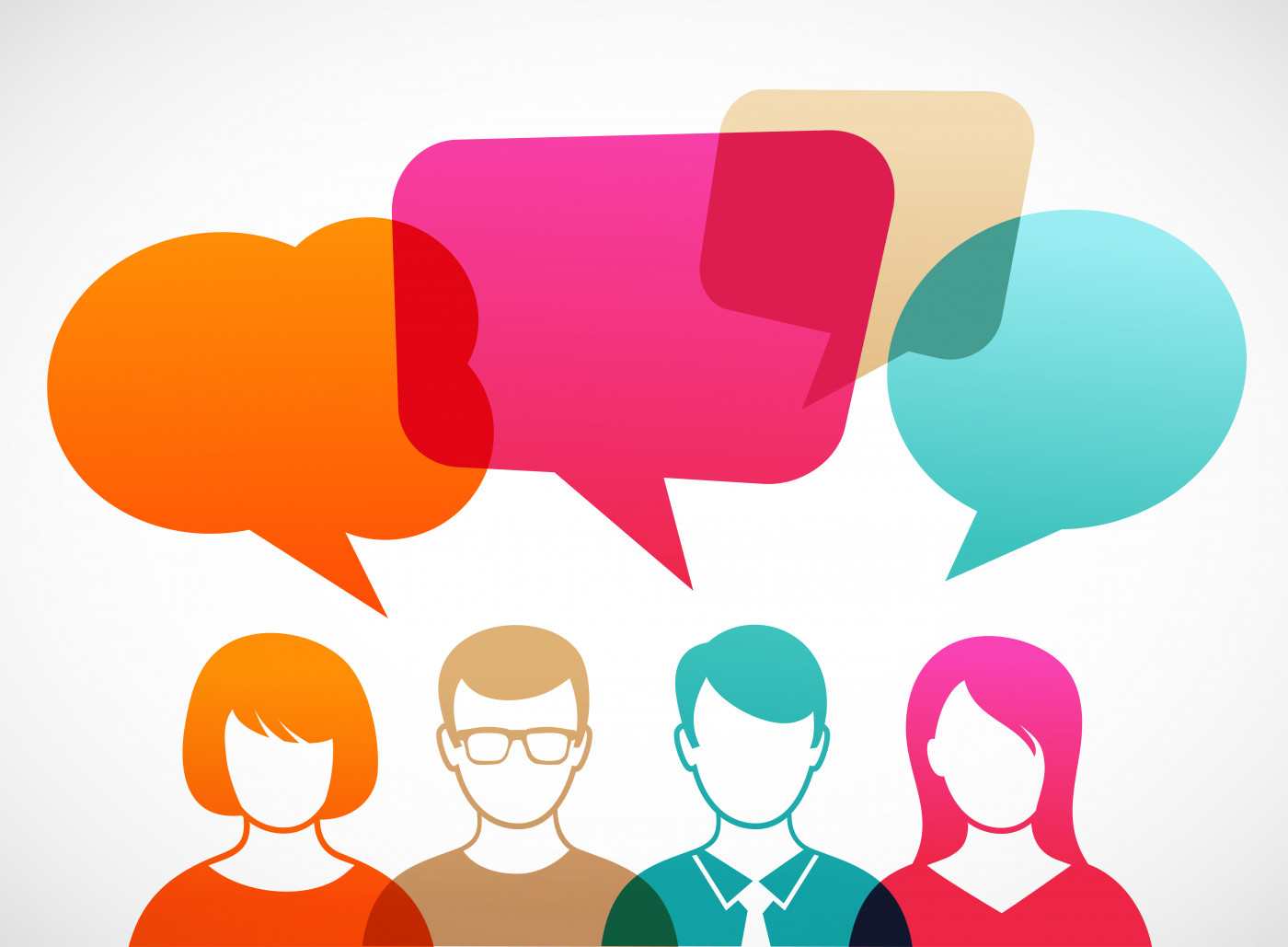 April 21-28, 2018 is Porphyria Awareness Week, and the American Porphyria Foundation (APF) is encouraging everyone to join them in raising awareness and spreading information about porphyria.
Porphyria is the term used to refer to a group of rare diseases that affect mainly the skin or nervous system and may cause abdominal pain. Porphyria is usually inherited, meaning these conditions are caused by genetic mutations that pass from parents to their children.
Symptoms of porphyria may include oversensitivity to sunlight, blisters or itching and swelling on exposed areas of the skin, and pain in the abdomen or the chest, limbs or back, among others.
Because symptoms of porphyria are usually visible, there is some stigma associated with the disease. During Porphyria Awareness Week, the APF wants to help reduce this stigma through physician education and support for people living with porphyria.
Those who may want to join in the effort can promote their own activity or join one taking place at their school, workplace, or community center. The APF helps organize these activities by providing brochures, fact sheets, DVDs, information to gain media attention, PowerPoint presentations, press releases for local newspapers and TV stations, and other resources.
The non-profit marketing guide has some ideas to host awareness-raising events and activities that can be held by anyone. These include hosting educational events where people gather for a moment of learning, hosting social events, where people are exposed to important information while gathering for fun and social activities, and also simpler ones, like being a helpful friend or handing out brochures or reminders like magnets or stickers.
In other related news, the Foundation also announced that the Stuhlsatz family — Ben, Allison, Clint (6), Hattie (4), and Blair (6 months) — was selected to receive the Light the Moment 2018 award, meaning the whole family won a trip to Disney World this summer. Both Clint and Hattie were diagnosed with erythropoietic protoporphyria (EPP) last year and by sharing their experience, the family will now all enjoy a deserved trip to one of the world's biggest amusement parks.
The trip was made possible by the Shadow Jumpers, APF's program created to help give kids with EEP and their families an opportunity to learn about this rare disease, read tips and tricks learned over time, and to hear from fellow kids.
Other winners of APF's experiences were Savannah Fulkerson and her big sister, Lily Fulkerson, who won tickets to the premier of Midnight Sun in March, through the generosity of Open Road Films, the film's production and distribution company.
Based on a Japanese film, Midnight Sun tells the story of Katie, a 17-year-old girl sheltered since childhood and confined to her house during the day by a rare disease that makes even the smallest amount of sunlight deadly. Katie eventually meets Charlie and they embark on a summer romance. In the film, Katie suffers from xeroderma pigmentosum (XP), characterized by severe photosensitivity, as is EPP.
To receive the APF awareness-raising material, contact Edrin at the APF office at [email protected] or at 1.866.APF.3635.